Silent Auction Fundraiser
As part of our ongoing effort to financially support brothers who would like to attend our gatherings, the Financial Assistance Committee organizes silent auctions to benefit GSV's Raven Wolfdancer Financial Assistance Fund .
Do you remember the excitement of your first gathering? What about the connection you felt at your last gathering? this financial assistance fund helps provide an opportunity for men to experience that same spirit of brotherhood at our gatherings.
Donations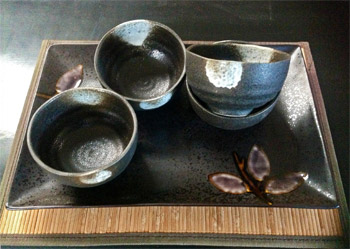 Our auctions rely on your donations! To help raise the most funds possible, we're looking for donations that someone will value. Past donations have included:
Services or skills
Art
Books
Instruments
Unique experiences
Tools
If you have an item you'd like to donate, please complete the Silent Auction Donation Form.
to request more information please contact the Financial Assistance Committee
Read about the Raven Wolfdancer Financial Assistance Fund >>