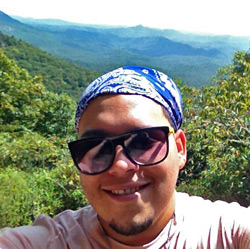 Hello dear brothers,
My name is Luis Alvarez and I am happy to introduce myself as convener for the 2015 Spring Retreat, co-created with Terry Allen. Having attended Gay Spirit Visions since the 2010 Fall Conference, I have come to love my times of connection at The Mountain. I started and fostered meaningful relationships with many of you throughout the past four years, and I am honored and humbled by the love and support you have shared with me. Now it is time for me to give back by holding sacred and safe space for us to connect and ask for what we need from ourselves, one another, and the community.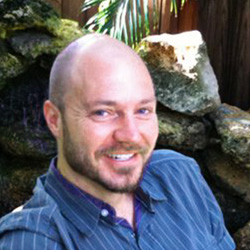 This Spring, we will engage in many different activities that will encourage us to grow spiritually through connectedness and communication. The purpose of communication is both to reach out to another and to express what the speaker is thinking, feeling, and needing. The conference will allow participants to expand their abilities in both reaching out and expressing their needs.
Please consider joining us in this adventure.