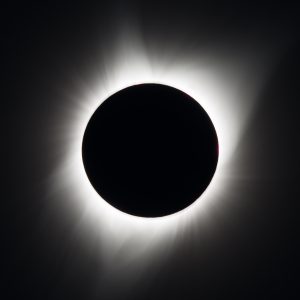 Bringing Darkness to the Light
January 12 – 14, 2018
at The Mountain, Highlands, NC
Cost: $235.02 – Double Occupancy | $309.74 – Single Occupancy
Life's waters flows from darkness.
Search the darkness, don't run from it.
-Rumi
Dear Siblings,
Come gather during the darkest time of the year with a loving community of men who love men for a weekend of supportive exploration of the dark corners of our collective consciousness. Surrounded by loving siblings, we will create a safe vessel to share, listen, and celebrate the delicious darkness that both terrifies and inspires us.
We will explore mystical texts, such as Dark Night of the Soul by Juan de la Cruz, tales from world mythologies, and contemporary personal stories to enrich our understanding of the wisdom that is found in darkness.
We will experience different styles of meditation, including silent and guided meditation, walking meditation, and lectio divina, or divine reading. There will be plenty of time for reflection, writing, healing arts, and labyrinth walks, weather permitting.
You are invited to share your gifts during this retreat by proposing a workshop, offering massage, playing music, or whatever you feel called to bring! Contact the Winter Convener with your ideas, dreams, and questions. More information will be available in the coming weeks.
In gratitude,
Andy Foskey, Convener