GSV 2017 Fall Conference
Pariah Magic: Gifts of the Outsider
September 21 – 24, 2017
The Mountain Retreat and Learning Center, Highlands, NC
4 Days / 3 Nights: $405.65 (conference only, all inclusive)
5 Days / 4 Nights: $496.39 (arrive a day early + conference)
* Prices include taxes and program fee. *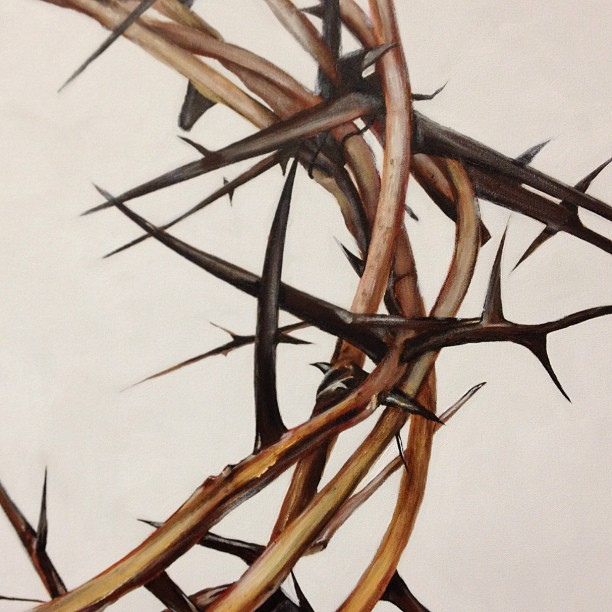 Part II
Pariah Magic: Gifts of the Outsider
(This is Part II of a series, for Part I click here)
---
Dear Brothers,
Pariah Magic: Gifts of the Outsider will celebrate the blessings we receive from being outsiders to the mainstream culture. We will consider the gifts we gain personally, those we share with our fellow exiles, and those we are able to share with our communities thanks to our outsider perspective. We will also contemplate forms of activism that improve the lives of other outsiders.
It is easy enough to dwell on the challenges and pain of not fitting in. Early on, especially, we may long to be "normal." We may overlook the blessings we receive that the "normal" folks never experience. As wise, witchy Aunt Frances asks in the movie Practical Magic, "When are you going to realize that being normal is not necessarily a virtue? It rather denotes a lack of courage!"
To some, outsider status — life in the brambles — becomes a spiritual calling. With time and experience, we may come to find that it is our unique blessings and perspectives that provide us with our reason for existing; we realize that those same qualities that make us outsiders also give our lives meaning. We are necessary in that way that shamans have always been necessary; we are the conduits of grace from the Outside. As Frank Zappa said, "Without deviation, progress is not possible." We are that necessary deviation, and if, in the name of normality, conformity, or comfort, we abandon our strange angels, our mischievous devils, and our inner weirdos, then we have silenced precisely the portions of ourselves that we are here to express, share, and live most fully.
On the yonder side of normal, we have woven a community amidst the brambles' thorny canes and built a culture. We have grown resilient through challenge. We have grown wise in banishment. We have learned, through necessity, a queer form of alchemy that transforms exile into artistry, isolation into solitude, and pain into wisdom. Upon receiving these insights, we transmit them to others in our tribe and bestow them, eventually, to the world at large. By so doing, our small tribe's visionaries have contributed to culture in ways that far exceed our numbers.
Please come join us for this discovery and celebration of our hard-won gifts! We will be waiting for you amidst the trees of that magical place, The Mountain, where hugs are abundant, where compassion flows like an ocean, and where all of you is welcome.
Bring garb for the "Talent" Show.
Bring garb (and drums) for the Drum Circle.
Bring garb to dazzle and seduce!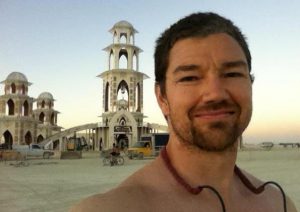 Register for the 2017 Fall Conference

Nightshade (Kraig Blackwelder)
2017 Fall Conference Convener
Raven Wolfdancer Financial Assistance Fund
The Raven Wolfdancer Financial Assistance Fund is available to help facilitate the presence of those who otherwise wouldn't be able to join us due to lack of funds. If you require financial assistance to attend the conference, click here.
If you previously applied for assistance (or thought you did) and haven't received a response, please complete the application again. We apologize for any inconvenience. Applications must be submitted by Sunday, September 10th. 
As you prepare to come to The Mountain, keep in mind that a Silent Auction Fundraiser will be held during the conference to benefit the Raven Wolfdancer Financial Assistance Fund. To participate simply select items of value that you no longer need, register them here by Wednesday, September 20th, bring them with you, and come prepared to bid on the treasures brought by others.
To make a tax-deductible gift by credit or debit card, visit gayspiritvisions.org and follow the DONATE TODAY instructions on the right side of the page.
On behalf of the GSV Council and the men who benefit from your donations, thank you!