Our Spring Family Reunion
at The Mountain Retreat & Learning Center
Highlands, NC

April 22-24, 2016
two Nights Lodging & Meals: $237.15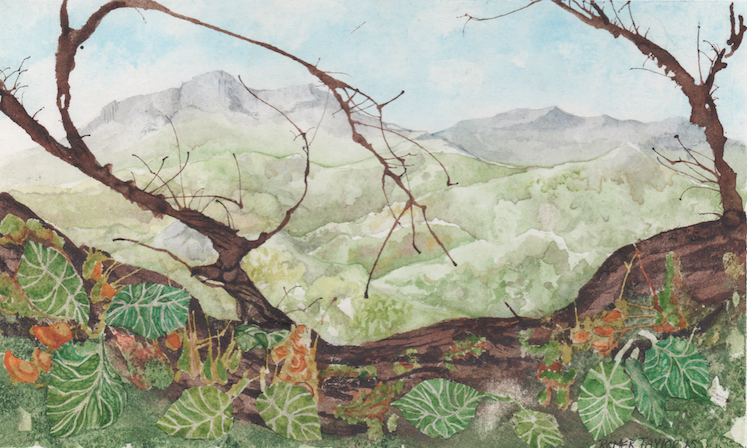 Catching up with old friends and making new ones is at the very heart of every GSV gathering. 
Yes, we have a compelling theme and our schedule includes a number of ways to explore your understanding of Inner Marriage through ritual, story sharing, meditation, movement and touch. There will be community led workshops that include Dream Work, a Meditation connecting us to our inner lover, Restorative Yoga, Play and Writing.  Saturday night's events include a GSV 2016 riff on two classic Greek themes. Prepare to laugh, learn and open your heart.
That said It is what you bring to The Mountain (your love, your fears, your humor, your yearning) that creates magic and allows the weekend to come alive far, far more than the sum of its parts.  
Our family Spring Reunion and Retreat is only a month away.  Your presence, and that of your friends, will only make it richer.  Scholarships are available, so please don't let a tight budget keep you at home.
---
Presenter Update
On Saturday morning Andrew Lawler will set the stage for Andy Foskey, John Schendel and Gary (Pleasure) Kaupman to share their very personal and very different stories about Exploring Inner Marriage. After we've heard those stories, Andrew will lead us on an Inner Marriage Meditation followed by sharing in small groups.
You met Andrew and Andy (Ann Dee) Foskey last month. Here's a bit of background on John and Pleasure.

John Schendel attended his first GSV gathering on September 13, 2001. Describing his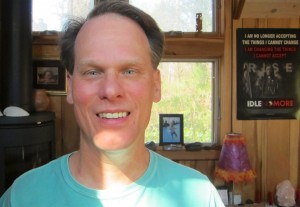 journey he says "Inner marriage for me is a crude, willful attempt to reunify the masculine, feminine, old, and young inside of me who have always been just one despite what my wounded, unsettled body thinks it knows." He and Gary have been friends for longer than either can remember.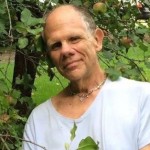 Gary (Pleasure) Kaupman started coming to GSV gatherings about eight years before there was a GSV. Asked about their conscious inner marriage exploration which started three years ago, Pleasure says, "Wow! I've understood inner marriage in my brain for most of my life, but coming to understand it in my body led to an understanding and healing that I could never have imagined."
---
Yin and Yang
(made very simple) 
You know the symbol; it is almost ubiquitous in our binary culture. It's easy to see the black (yang) and white( yin ) sides of the circle as being in opposition to each other, but that is not what Chinese philosophers had in mind in the fourth century before common era as they pondered the world around them.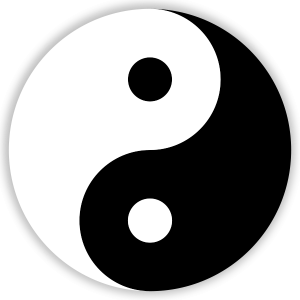 They saw ying and yang as different but complimentary energies that create a whole larger that the sum of its parts. (If you have been to a GSV gathering, that's a concept that you likely understand easily.) The little dots of opposing colors present in both yin and yang are there to remind us that everything has both yin and yang energies.  
In Daoist Metaphysics the distinctions between black and white, masculine and feminine, thinking and feeling are understood to be perceptual rather than real.
Together, and in balance, they create the Tao/Dao which can be understood as our spiritual path.
---
[standout-css3-button href="http://cwngui.campwise.com/Customer/Mountain/browser-check-reg.html" opennewwindow="false"]Register Now[/standout-css3-button]
(If you need help registering call The Mountain
at (828) 526-5838 x218)