Dear Brothers,
If you are not already registered, please consider joining us for a heart-centered, energizing, and enlivening community experience. Renew, replenish, and restore yourself at the 2016 GSV Winter retreat.
Positive emotions play a key role in invigorating all human endeavors, and cultivating positive emotion is one strategy that generates benefits in every area of a person's life.
Every single one of us is capable of a lot more happiness than we have experienced so far.
There is scientific evidence that happier people are kinder and more generous. They are healthier, live longer lives and they're smarter and more creative. They have happier relationships and marriages, and have a wide range of friends. They are also more resilient, more productive at work, and enjoy greater financial comfort.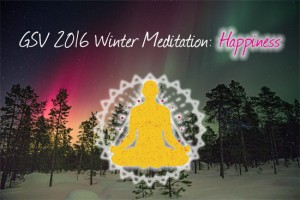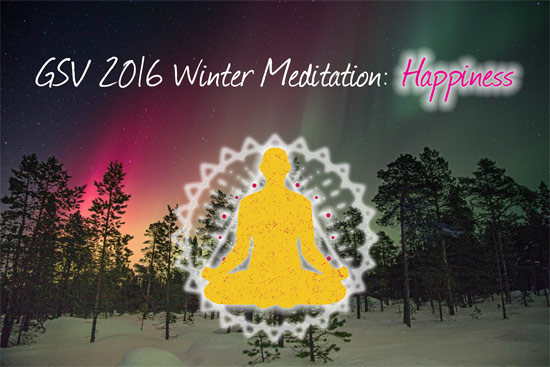 Happiness does not happen by chance, it happens by choice. It is a practice, like exercising, the more you practice, the better you get at it. That simple.
So come join us for fun, camaraderie, solidarity, and some interesting conversations of happiness, true happiness.
"The purpose of our lives is to be happy."
–Dalai Lama, The Art of Happiness
"Be happy, for your only function here is happiness."
–Course in Miracles, Lesson 102.
"Unconditional happiness is the highest technique there is…This is truly a spiritual path, and it is as direct and sure a path to Awakening as could possibly exist."
–Michael A. Singer, The Untethered Soul
Tony James, Convener
Cami Delgado, Keynote Speaker & Co-Creator
Jim Stratton, Co-Creator
Register for the 2016 Winter Meditation/Planning Retreat >>
---