As part of our ongoing effort to financially support brothers who would like to attend our gatherings, the Scholarship Committee organizes annual silent auctions to benefit GSV's scholarship fund.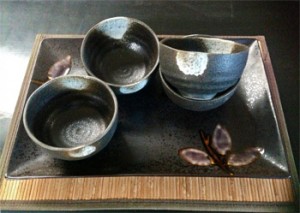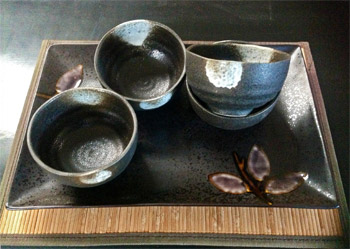 Please consider donating an item for the Fall 2014 Silent Auction that a brother might enjoy taking home with him at the end of the Fall Conference. To donate:
Bring your item with you to The Mountain (or coordinate delivery with someone attending the conference).

When you arrive at The Mountain, please bring your donation to the Silent Auction display area. The Silent Auction will likely be displayed in the basement of the Tree House, and you can ask for more information when you check in at registration.
Complete a donor form >>
Read more about the Silent Auction >>